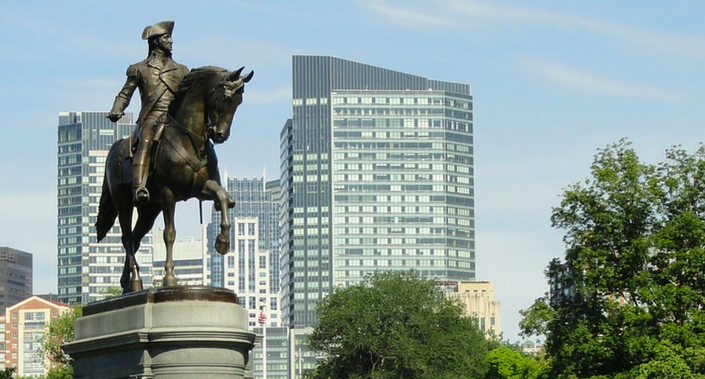 Conflict Coaching 2-Day Training
May 20-21, 2019 in Wayland, Massachusetts at Trinitarian Congregational Church
Enroll in Course
Come to Trinitarian Congregational Church in Wayland, Massachusetts on May 20-21, 2019 for a 2-day intensive biblical peacemaking training focused on becoming a Conflict Coach. As a Conflict Coach, you'll learn essential tools in helping yourself or someone else resolve a conflict or reconcile a relationship in a biblically faithful manner.
This training is a foundational skills training requirement for those wishing to pursue certification as an ICC Conflict Coach™ or Certified Christian Conciliator™ through the Institute for Christian Conciliation.

In This Course

Included with the live training practicum is a thorough preparation course, which is prerequisite for the two-day Conflict Coaching Workshop and should be completed prior to the on-site training. The content of this course is exclusively for your use and may not be sold, shared, or distributed in any form.

Recommended Reading
(Required for Certification)
ICC Peace Website

Core documents available on the website will give you a foundational overview about biblical peacemaking and ICC Certification.


The Peacemaker:(2004, 3rd edition)
This book can be read multiple times to develop a biblical peacemaking framework upon which you can expand your understanding and reliance on God's promises for relational peace in the home, at church, or in the workplace. When time is limited, you can start with the condensed version (Resolving Everyday Conflict) and come back to The Peacemaker when time allows.

Instruments in the Redeemer's Hands
This is one of many volumes by Paul Tripp that will equip you with a godly and essential people skills in order to better help others. Multiple readings of this book will help you master the basics of relational empathy and care until it is second-nature to you.


ICC University Courses

In addition to reading the texts, the prerequisite homework study includes over 35 lessons about:
1. Conflict Coaching Essentials
2. Personal Peacemaking for a Conflict
3. Identifying Idols
4. Examining a Culture of Peace
5. Coaching vs. Counseling
And more....

Following this online prerequisite course is a live 2-Day Conflict Coach practicum training in Wayland, Massachusetts on May 20-21, 2019. Registration begins at 7:30 am on May 20.
To locate additional Conflict Coaching and Biblical Mediation training opportunities around the country, visit the training calendar at ICC Peace.


Your Instructor
Your instructor for the live course will be Gerry Dagonese. Gerry is a compassionate, experienced Certified Christian Conciliator™ and attorney serving in southern California.

Frequently Asked Questions
How do I enroll?
Register through the ICC Peace website Training Calendar and purchase this course to complete all prerequisite assignments before the live practicum training.
When does the course start and finish?
This course begins immediately upon purchase and extends through the live training practicum.
How long do I have access to the course?
Unless otherwise noted, your prerequisite training course is available for 6 months.from the start of your live training.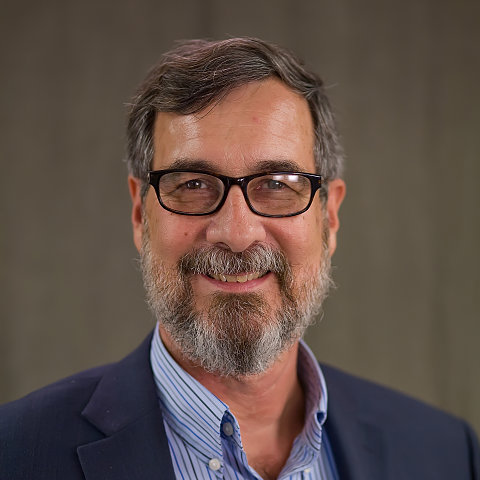 "I am so blessed to be part of the ICC! I am awed to watch the power of the gospel be unleashed as unreconciled parties learn biblical principles and endeavor to deal honestly and thoroughly with issues in a godly way. It is particularly exciting to do this in the context of a local church where we are told to bear one another's burdens and fulfill the law of our Lord to love one another (Gal. 6:1-3)."
- Ernie Baker, Certified Christian Conciliator™
Author, Marry Wisely, Marry Well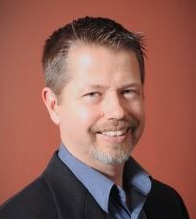 "The Christian Conciliation training has been a valuable tool in my ministry for almost 20 years. I have found that resolving conflict is a topic that is well received in a variety of Christian venues in our country and abroad."
- Scott Owen, Certified Christian Conciliator™
Director, Hope in Conflict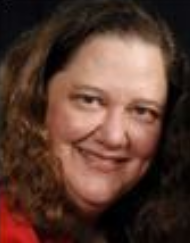 "Hebrews 10:24-25 reminds me that we are called out as a community, a body, a fellowship of believers walking together in grace and speaking truth in love to exhort and encourage one another. It is a blessing and a privilege to be part of such a community, wherever we find it"
- Lynn Pace, Certified Christian Conciliator™
Director, PacePeace Conciliation Services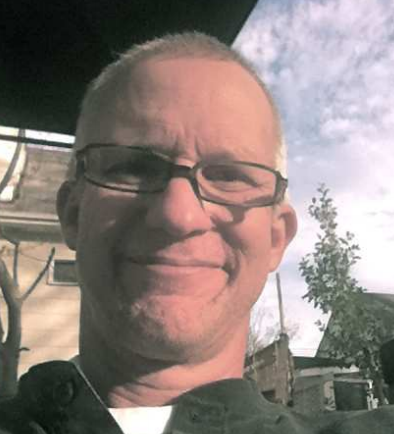 "I love conciliation and am so thankful for the training and mentoring that I've received that has proven so foundational and inspirational for the life I am living today!"
- Steve Beck, Certified Christian Conciliator™
Director, Organizational Peacemaking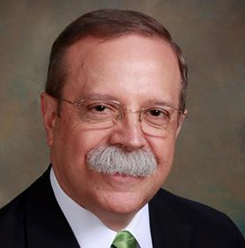 "ICC training has equipped me in several ways. Not only can I better assist Christians with finding peace and reconciliation, I am better prepared to recognize heart issues in my secular mediation. The training has also enriched relationships with family and friends."
- Lennie Burke, Certified Christian Conciliator™
Director, Harmony Mediation

We look forward to having you join us in beautiful Wayland, Massachusetts on May 20-21, 2019